Top News
Council this week: Snowfall response, finance updates, ALR non-farm use application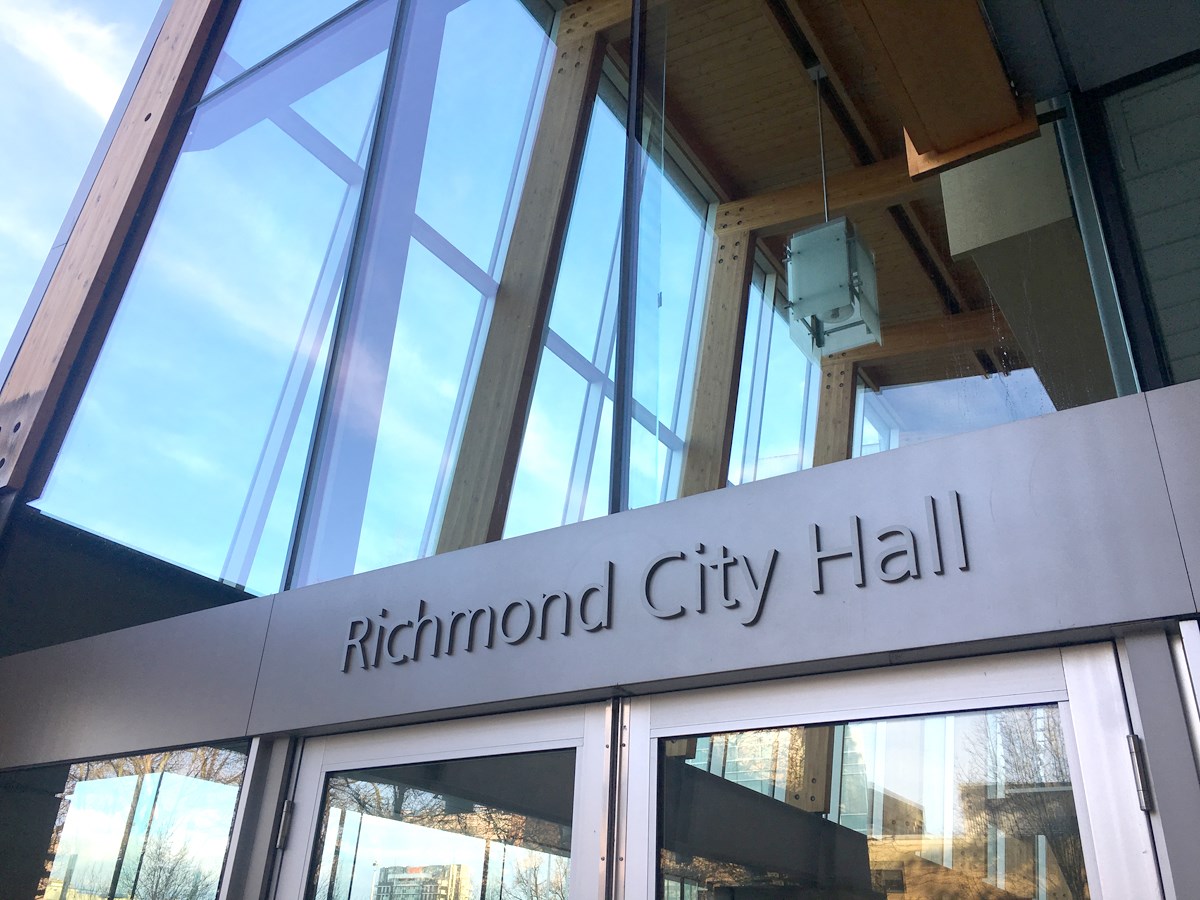 General purposes, finance and planning committee meetings are scheduled for this week.
A brief agenda is scheduled for the first general purposes (GP) committee meeting of the year this afternoon.
The committee meeting, which takes place at 4 pm, will be reviewing a summary of the 2022 snowfall event and response in Richmond.
Richmond's Public Works and Transportation Committee held a discussion regarding response priorities and protocols during significant snow and ice weather events in December, according to a city ​​staff report.
The report further highlighted the city's responsibilities as well as the Ministry of Transportation and Infrastructure's (MOTI) responsibilities for road safety.
City staff is recommending council to send a letter to the MOTI requesting a review of their protocols for "anti-icing, pre-treatment and de-icing" of roads in Richmond that are under their jurisdiction.
The City of Richmond's Finance Committee will also be holding a meeting immediately after Monday's GP meeting.
On the agenda for the finance committee is a review of Richmond's active capital projects as well as financial information for the Lulu Island Energy Company.
Planning Committee (Tuesday, Jan. 10)
Councilors will review an application by Matthew Cheng Architect Inc. for an Agricultural Land Reserve Non-Farm Use at 8160 No. 5 Road.
The Thrangu Monastery on the Highway to Heaven wants to add eight religious statues, a produce stand and a parking lot on its property.
The Buddhist monastery is re-applying to have these erected on their property after a previous approval for them lapsed due to inactivity.
City staff is recommending the council to forward the application to the Agricultural Land Commission.